Mission Statement
Little Big Preschool seeks to provide affordable and quality childcare for children between the ages of 2-5. We are a school that cares about children's physical, cognitive, and social emotional development. The teachers of this program strive to learn about the interests of the children and we base our lessons and activities around that. We also aim to get to know each family on a personal level so that we can better meet the needs of their children. We believe that children learn best when they are interested in what they are learning and when families and teachers work together to meet the children's needs. Therefore, we communicate with parents regularly about their children's growth as well as taking time to get to know what their children are interested in with the hopes of having each child develop a love for learning during their time at Little Big Preschool that will continue with them throughout their life.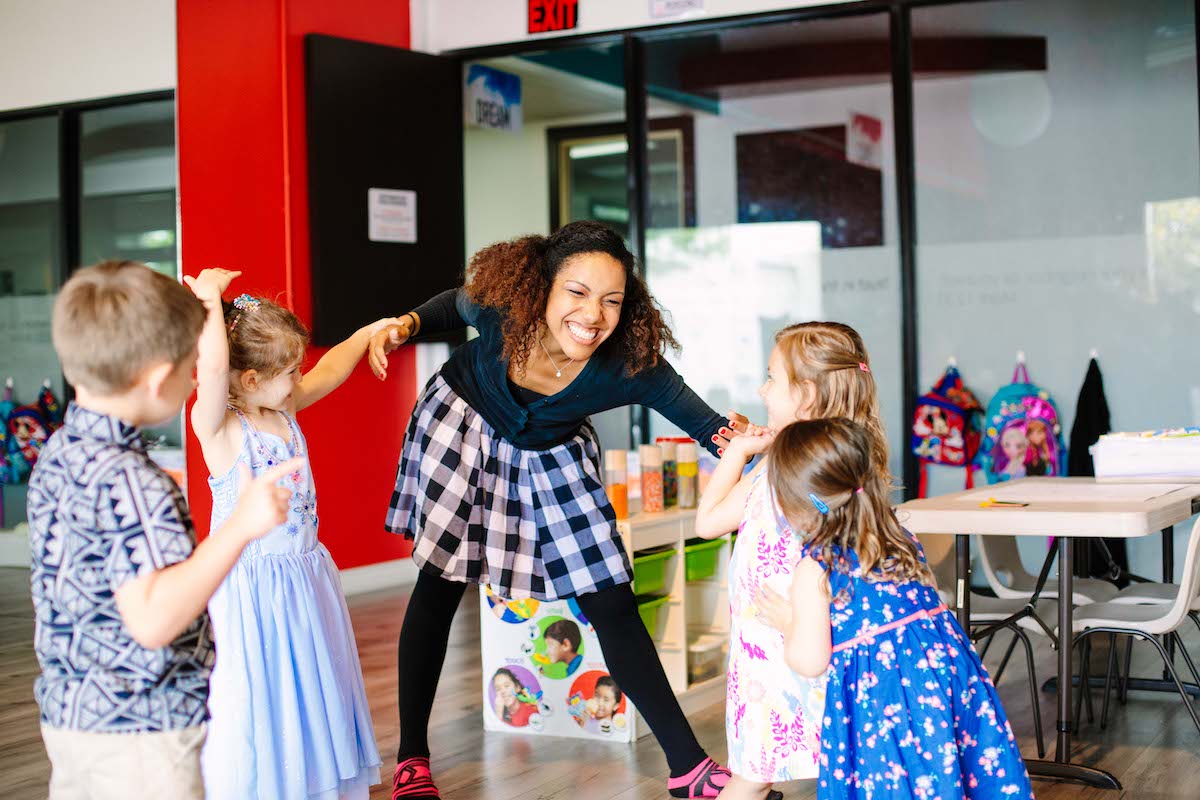 At Little Big we are passionate about providing a safe, developmentally appropriate and fun learning environment for all children. We believe that every child is capable of learning and we aim to help each child be the best they can be academically, socially, emotionally and physically.
little big's goal:
LAYING THE FOUNDATION FOR kids to EXCEL IN kindergarten BY EXCEEDING the CA preschool learning foundations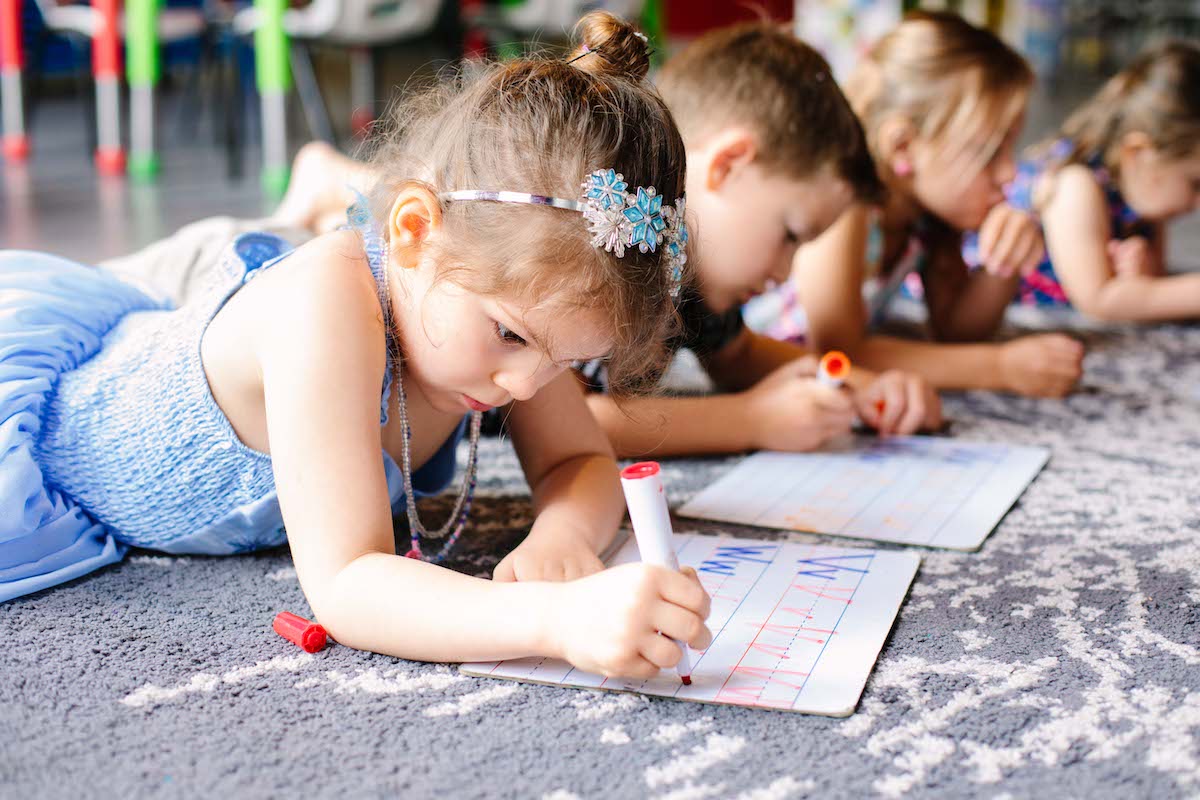 - Phonics learning (sounding out letters/words)
-Recognize and write own first and last name
-Dolch sight words learning (pre-primer and primer)
-Being able to count up to 100
-Familiar with basic shapes
-Familiar with primary and secondary colors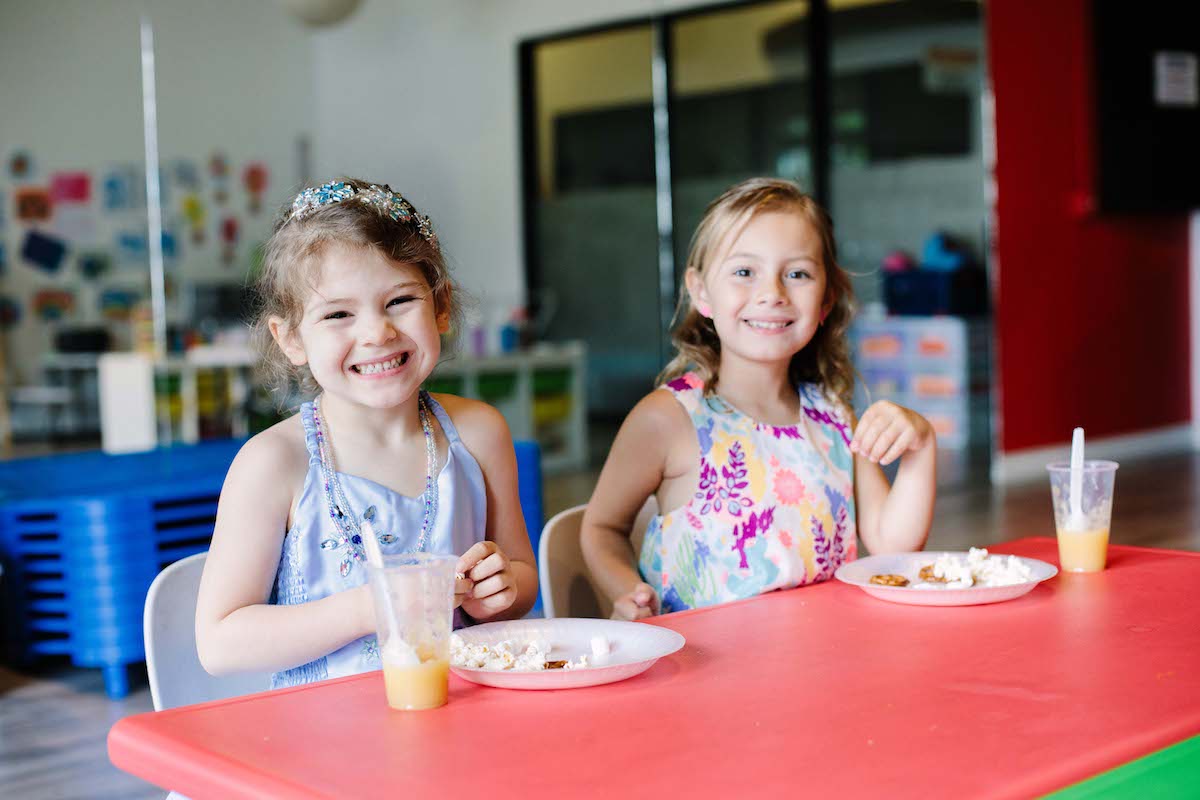 Social/Emotional Development
-Problem solving skills
-Positive social interactions with peers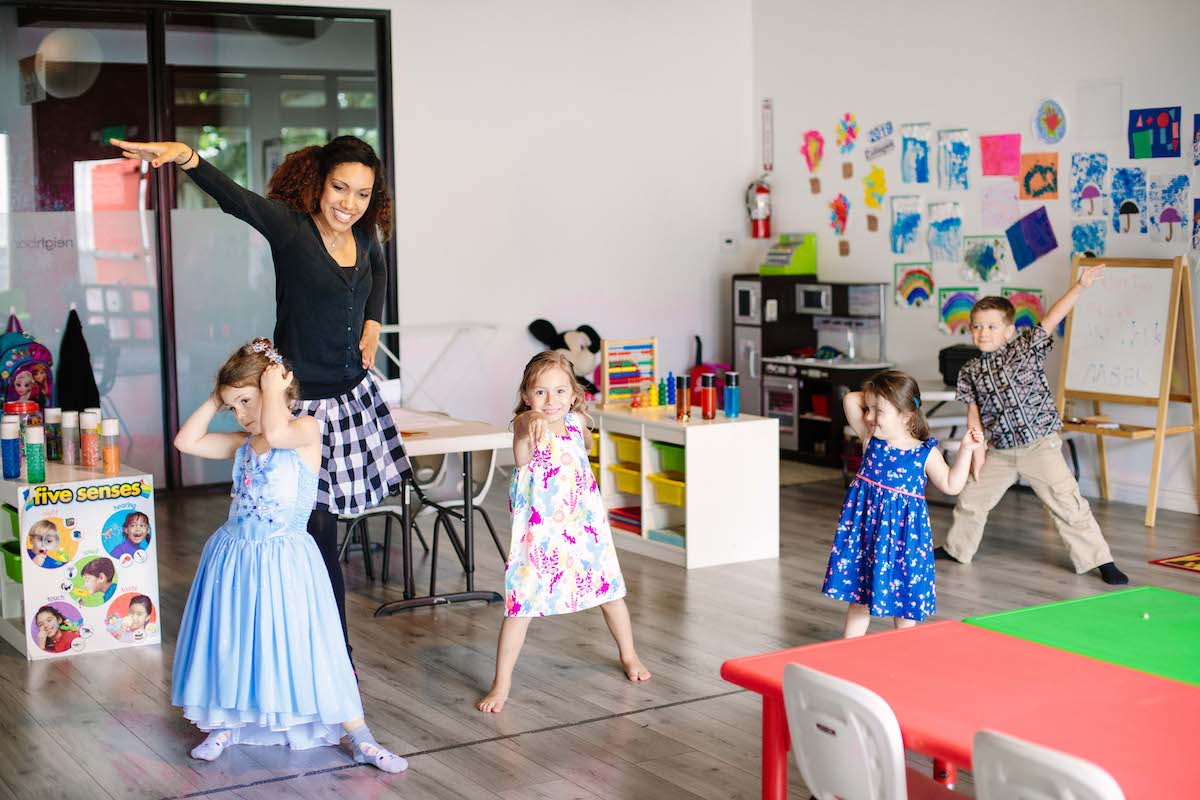 -Expressing creativity through art and movement
-Imaginary play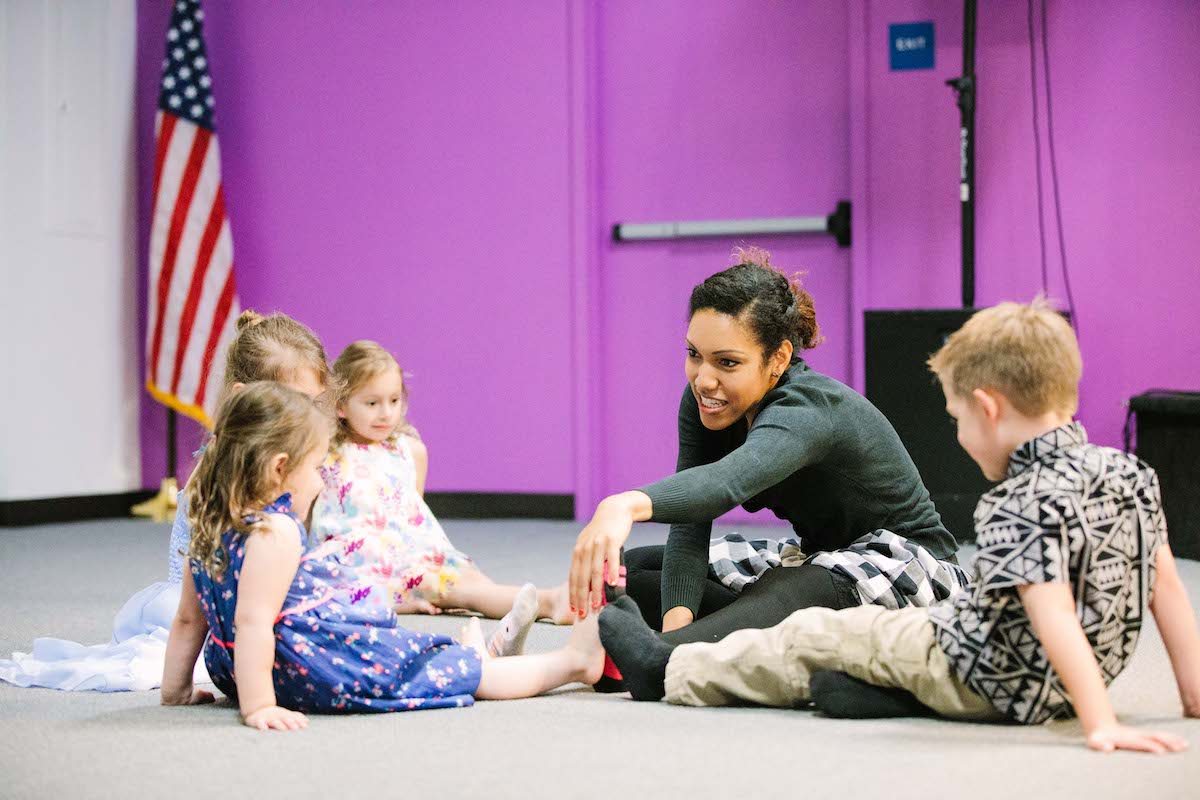 -Gross and fine motor development
-Participating in physical activity each day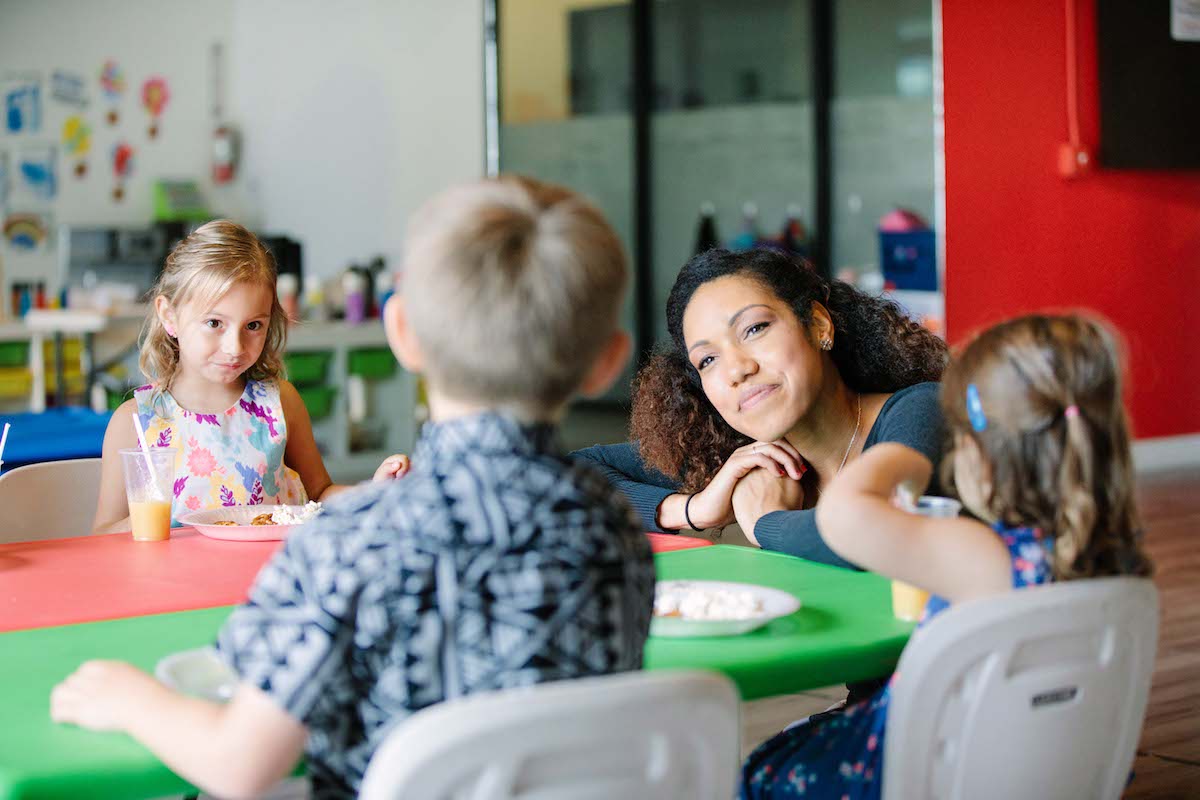 -Healthy eating habits
-Proper hygiene habits
Susan Dunn, Administrator
A graduate with a Bachelor's in Business Administration (BBA) from NUS, Singapore, Susan Ong joined one of the most established and reputable insurance companies, AIA Singapore, 23 years ago. She holds a diploma in insurance and is also a Certified Financial Planner. She has a clientele base of more than 500 clients, and specializes in Risk Management through life insurance, investment, education, and retirement planning. Susan has won numerous awards as a Financial Services Consultant. Most notably, she was awarded the highly prestigious Court of the Table award in 2009. She also achieved the Million Dollar Round Table accolade, a recognition given to the top 1% of financial service professionals globally. In 2011, Susan received the calling to set up her own Premier Agency in AIA Singapore. Thus, as a Financial Services Associate Director, she was committed to recruit and mentor like-minded individuals who have a desire to excel as entrepreneurs and have a passion to give back to society. In 2014, Susan was promoted to Financial Services Director. This promotion was a milestone to cap Susan's illustrious career in this industry. Susan is married to Derek Dunn and they have 3 beautiful children.

Sarah Holifield, Director
Hi my name is Sarah and I am the director and main teacher of Little Big. I have been working with kids of all ages for the last 12 years. I went to California State University Fullerton where I studied child development and dance. I also received my teaching credential in physical education for grades K-12 with an emphasis in dance. I have a passion for teaching kids and helping them develop academically, physically, socially and emotionally. One of my favorite things about teaching children is being able to be a part of their growth and development; it's amazing to me how much growth can happen in such a short amount of time; especially with the pre-school age. I believe that every child is unique and special and it brings me so much joy and excitement to figure out what kids are interested in and bring those interests to the classroom. It's also important to me to have a positive environment in the classroom where the kids are excited to learn and enjoy coming to class each day. I look forward to meeting your children and being able to take part in their development at Little Big.
Little Big 2019-2020 School Calendar